A moment of bliss created by the harmony of music and fine sake

Soul, R&B, funk, and other emotional and soul-stirring music
They have melodies and lyrics that touch your heart.
The carefully selected music that flows in the store
Create an emotional connection with your guests.
This is a soul bar in Shinagawa Ward.
The existence of Soul Music bar Ali-Ollie is the root of your soul.
We also have a variety of alcoholic beverages such as cocktails and hard liquor.
Not only can you come in a group, but we also have female staff, so we welcome you to visit us alone.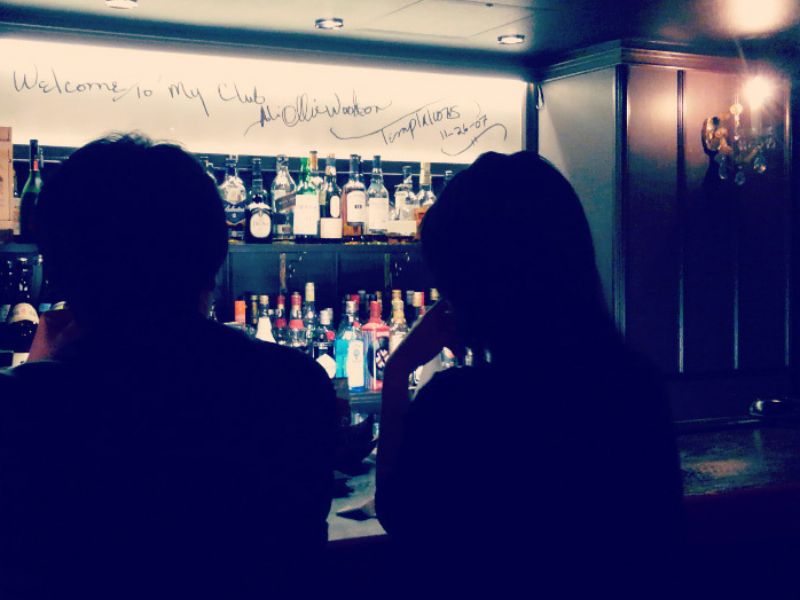 Please use it as a second or third shot bar for everyday use.

Please enjoy your favorite drink and a relaxing time with the background music of soul music selected one by one on analog records.

Wide variety of whiskeys and cocktails. There is also a recommended cup.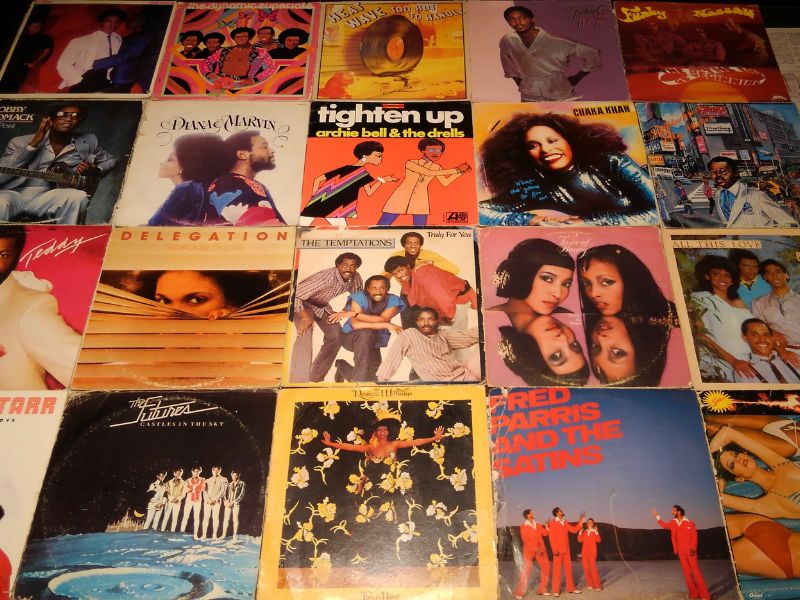 instagram